I found out about this song through
February's
monthly playlist by the blog "we all want someone to shout for." The blog has been a great source of new music for me, found by my delightful friend Laura.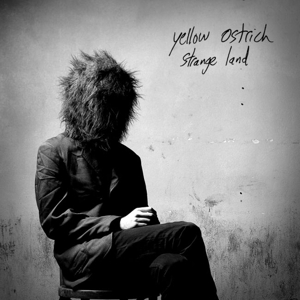 Brooklyn-based Yellow Ostrich started out as the solo effort of Alex Schaaf, but on this, his third Yellow Ostrich album, he is joined by Michael Tapper on drums and Jon Natchez on bass and horns. They're
touring
a bunch this summer, with both Of Monsters and Men and Los Campesinos, so hopefully everyone gets a chance to see them live.
Album cover
via
.