I posted another Yellow Ostrich
song
back in May, so maybe this is a little late coming around, but I just keep coming back to this song, well the whole album really, but particularly "Marathon Runner".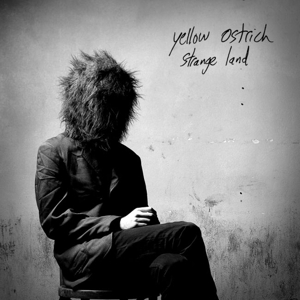 They still have more
tour dates
coming up this fall. I sadly didn't manage to see them when they played at
Mississippi Studios
here in Portland (which is an awesome venue), but hopefully I can catch them the next time around. And in the meantime, I'll keep listening to this great album.
Album cover
via
.